Start your digital transformation journey with us
At Azzarosol we provide technology and business process consulting and execution services to enterprise and mid-sized companies, with a focus on Microsoft Dynamics 365, CRM, Power Apps & Virtual CTO.  We provide customized solutions with which we can deploy industry specific functionality by leveraging these robust platforms.
Azzarosol has served many enterprise customers, using Microsoft product suites to deliver solutions that are cost-effective and which quickly respond to the changes desired by the competitive nature of the businesses.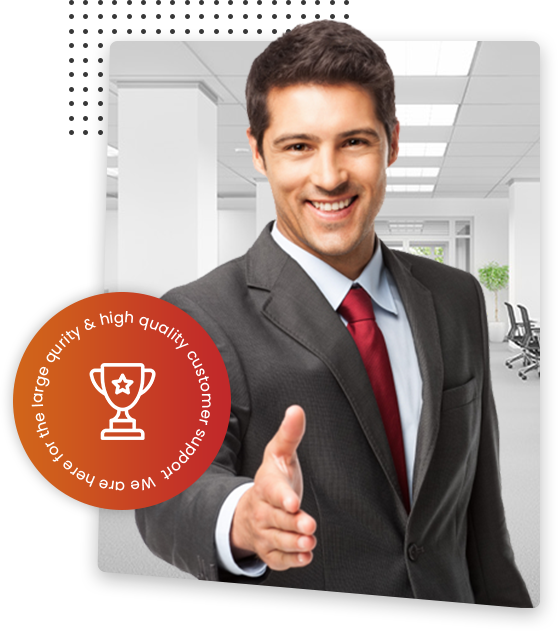 Want to know more about us?
Just download brochure...
Four Pillars of Azzarosol
We bring more than 10 years' experience forging collaborations across government, private sector and international forums.
Azzarosol is a professional Enterprise Digital Transformation company
For the past decade, we have been driving efficiency by creating a interconnected business that links people, data, and processes.
Start
Meet our leadership behind this thrilling journey. They are driving the four pillars of Azzarosol on an everyday basis within the organization. They make real what matters, staying at the cutting edge of technology to drive enterprise digital transformation. 
Ready to start Business with our Expert Team Members?