Start your digital transformation journey with us
Founded in 2018, Azzarosol is headquartered in Mumbai, with and extensive support team and o ce in Melbourne, London, Dubai, Kathmandu.
At Azzarosol we provide technology and business process consulting services to enterprise and mid-sized companies, with a focus on Microsoft Dynamics CRM. We specialize in large and complex implementations where customers want to leverage CRM as a strategy to transform their businesses. We provide customized solutions with which we can deploy industry specific functionality by leveraging the customization provided by the robust platform.
Azzarosol has served many enterprise customers, using Microsoft Dynamics to deliver CRM solutions that are cost effective and which quickly respond to the changes desired by the competitive nature of the businesses.
Our clients are extremely satisfied with their investments in Dynamics CRM and the expertise of Azzarosol team members. Our team has decades of experience in delivering digital innovation to our customer by deploying Microsoft packages and platforms such as Microsoft Dynamics NAV (Navision), Dynamics 365 (F&O, Business Central), Customer Engagement (Formerly Dynamics CRM), SharePoint, Azure , Power BI, Power Apps and more.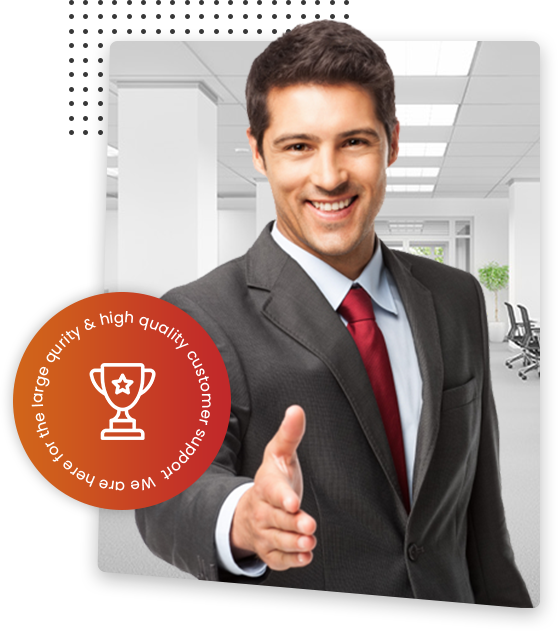 Want to know more about us?
Just download brochure...
Four Pillars of Azzarosol
We bring more than 20 years' senior experience forging collaborations across government, private sector and international forums.
Consultio is a professional consulting company
At vero eos et accusamus et iusto odio digni goiku ssimos ducimus qui blanditiis praese. Ntium voluum deleniti atque corrupti quos.
Start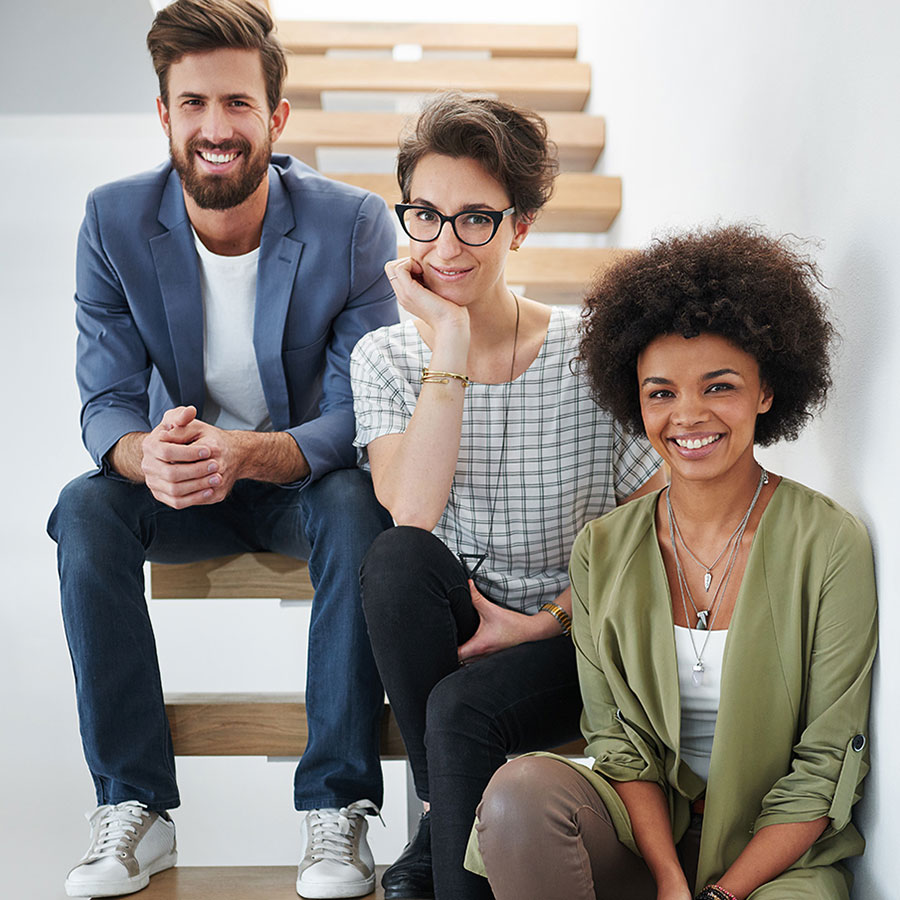 We have many reviews from our satisfied clients.
We also bring a strong interest in coaching and capability building, with an emphasis on emotional.
Kathleen Smith
Senior Director

I love that moment when we find the connections between organisations and envisage the initiative or platform.
Van Hunter
Senior Director

He was great in planting the seed and allowing the group to transition into a collaborative discussion pertaining.
Macquarie Telecom
Leadership Group

We also bring a strong interest in coaching and capability building, with an emphasis on emotional.
Fred L Smith
Senior Director