Dynamics 365 ERP for food & beverage industry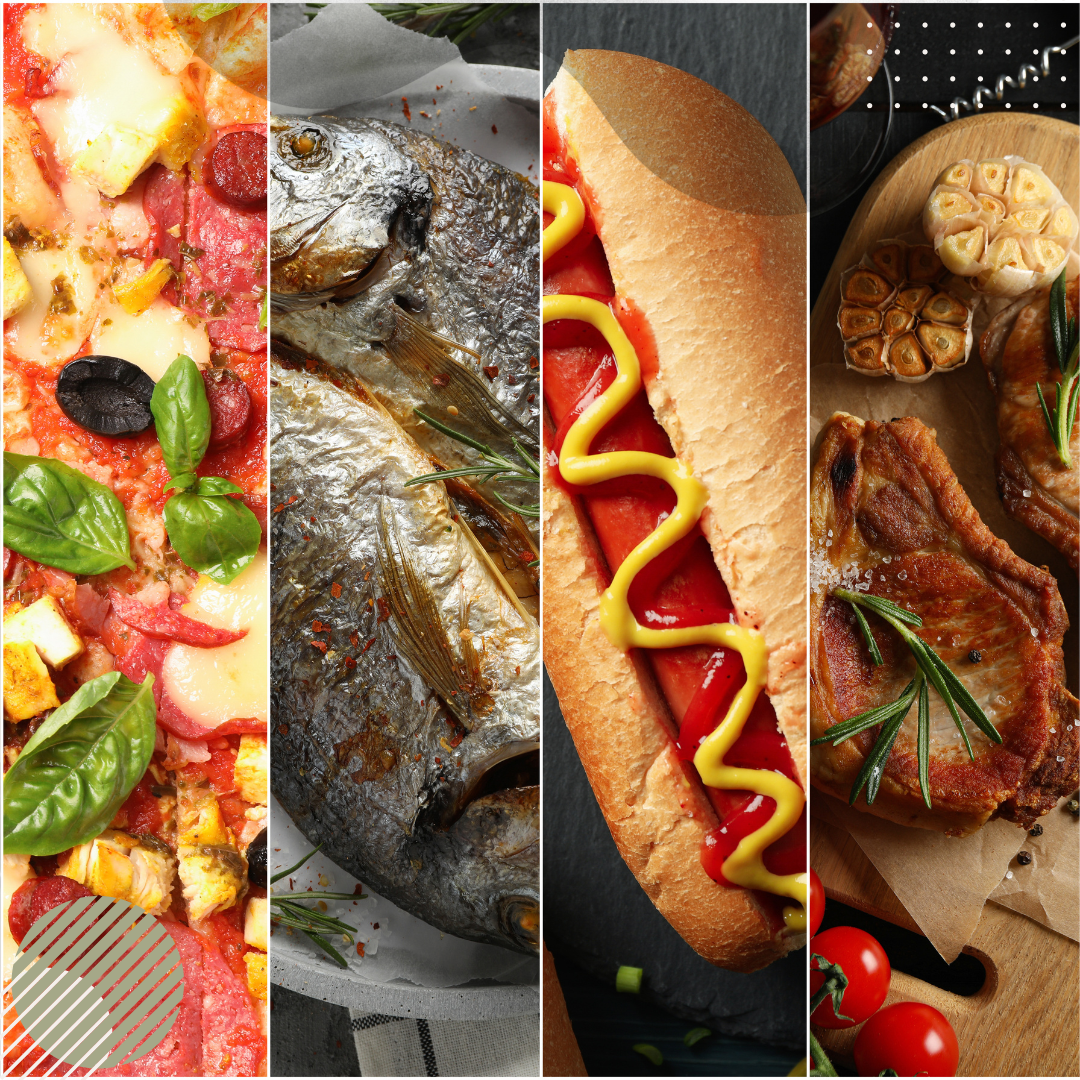 Total Years Of Experience
Microsoft Dynamics 365 ERP for food and beverage industry
An ERP (Enterprise Resource Planning) for the food and beverage industry can be a helpful solution for food companies to be more transparent, and achieve greater efficiency and visibility in the supply chain. Food companies can manage and optimize their business processes – from sales, purchasing, accounting, finance, and production to logistics. Ordering raw materials, processing orders, managing and optimizing recipes, billing, production planning, and a lot more. 
ERP systems for food manufacturers also play a crucial role to comply with industry regulations and ensure product traceability and quality control. Consumers expect to have full transparency of their food and an ERP needs to be able to visualize these flows of goods and data. 
Benefits of Dynamics 365 for food & beverage industry
Build a resilient supply chain for perishable items and manage the entire business processes to drive efficiency and quality through the entire value chain.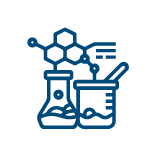 Improve manufacturing process
Dynamics 365 reduces the time required to perform day to day tasks. This improves efficiency and boosts productivity
Reduce wastage
Improved productivity boosts profitability. In a service industry, it is very critical to quote accurate man hours and keep a track of it. And Dynamics 365 enables you just that.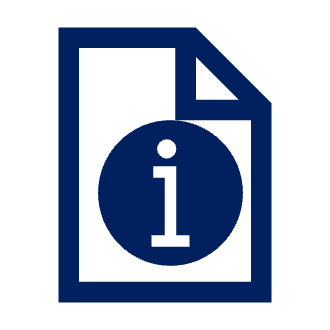 Real-time data
Resource management and allocation is key to service industry. With Dynamics 365 you can plan and allocate resources basis requirements leading to improved efficiency
Control food quality
Dynamics 365 seamlessly integrates with other Microsoft products making it easier to use different office tools in a service industry.
Boost productivity
Dynamics ERP is cloud based. It is easily accessible from any device on the go making it convenient and accessible effortlessly.
Maximize sales opportunities
Dynamics ERP integrates all the business process on a single platform which helps in real-time access to information and seamless communication between departments
Ready to start Business with our Expert Team Members?