Dynamics 365 ERP for retail & e-commerce industry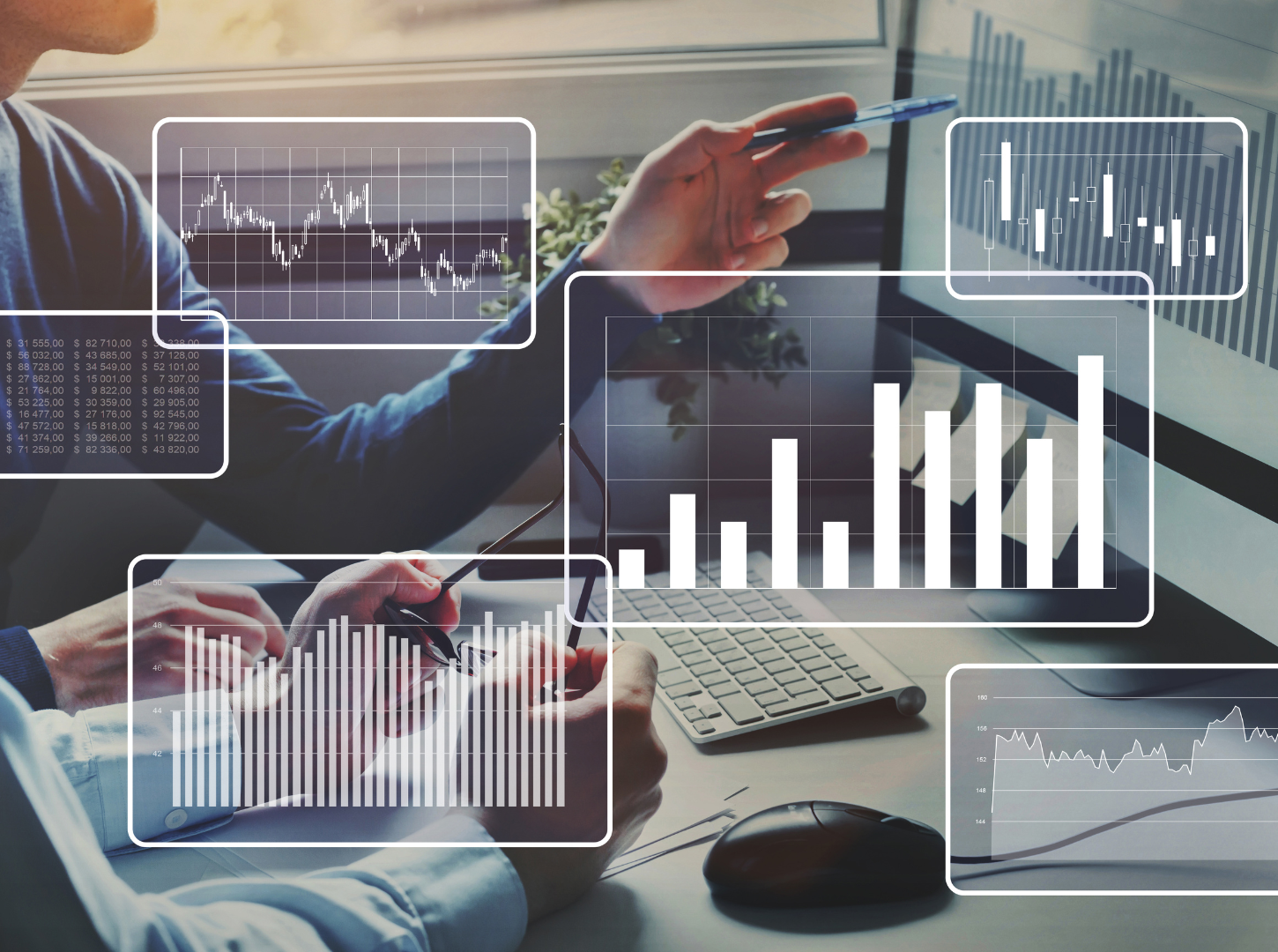 Total Years Of Experience
Microsoft Dynamics 365 ERP for retail industry
In modern retail, the requirement for businesses and customers to stay connected is endless. Microsoft Dynamics 365 Commerce provides a solution that enables Retail and Commerce businesses to deliver the best possible customer experience throughout the buying cycle. Microsoft Dynamics 365 provides strong insights to customer engagement to meet day to day changing needs.
A perfect customer experience starts with your employees having the tools they need. Dynamics 365 for Retail & Commerce is equipped with readymade integrations to 3rd party logistics, Bank integrations and embedded business intelligence with Power BI to transform your business.
Benefits of Dynamics 365 for retail industry
ERP system allow for better engagement with retail customers due to seamless integration of data and resources.
Customer management
ERP system allows retail enterprises to store the customer's purchase history so that retailers can understand their customer's interests and maintain stock accordingly.
Inventory management
Inventory management plays a crucial role in improving retail & e-commerce profit margins. ERP software integration tracks inventory movements and alert employees in case of shortages
Data integration
E-commerce has become the face of the retail industry. Ecommerce integration, like point-of-sale devices, gives real-time transaction data. This information can then be used to control inventory, forecast demand, etc.
Integrating multiple channels
An ERP system integrates all retail channels into a single platform, allowing departments to share information in real-time. This leads to a seamless flow of information across departments.
Enhance Operational Efficiency & productivity
Dynamics ERP software enables businesses to capture, store, and manage information through an automated system to organize and simplify daily.
Effortless Pricing and Discount Management
The nature of retail business requires a dynamic pricing system. A robust ERP solution automates the process, thus, making the process flexible and effortless.
Ready to start Business with our Expert Team Members?