Testimonial
It's always a joy to hear that the work we do, has positively reviews.
We have spent decades working with top clients in Asia and abroad. Many of them have been gracious in their feedback about us.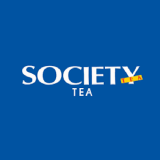 "
Society Tea
We were not sure if Azzarosol is going to do anything different from what we have already been doing. But they were confident of turning things around for us within the first few months, I was startled to see the enhancements in productivity, efficiency .


"
RS India
Things were not going as we envisaged when it came to ERP implementation. However, Azzarosol provided a timely solution to get things back on track. They are reliable, experienced, and most importantly come at a great value for money".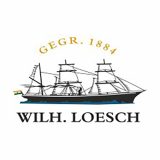 "
Wilhloesch
I am not sure how we were able to run our business before Dynamics business central implementation. It has enabled us to focus on the core of our business whilst all the processes are taken care of in an efficient manner. Azzarosol has become our partner of choice.


"
Capacite Infraprojects
What a great difference a great partner can make. We have done more with our business in the past 1 year than we have in the past so many years. Partnering with Azzarosol has brought speed, efficiency and accuracy to our business

View more

BLOG POST
Microsoft services enabling enterprise transformation
Considering Dynamics 365, CRM, Power Apps implementation in your organization? Continue reading here to get started.
Ready to start Business with our Expert Team Members?
Looking for a Job?
Start your Career with us