Dynamics 365 ERP for manfufacturing industry
Total Years Of Experience
Microsoft Dynamics 365 ERP for manufacturing industry
The manufacturing industry is highly dynamic and competitive in nature which makes it imperative for such businesses to have an integrated solution that can enhance efficiency, diminish costs, increase sales and profitability but most importantly, enable the organization to make accurate, informed and strategic decisions. An enterprise resource planning system such as Dynamics ERP for manufacturing industry might be the answer to all these requirements.
Benefits of Dynamics 365 for manufacturing industry
Minimize disruptions, automate processes, adapt to rapidly changing business environment with just a click. Make your manufacturing process resilient to modern day challenges.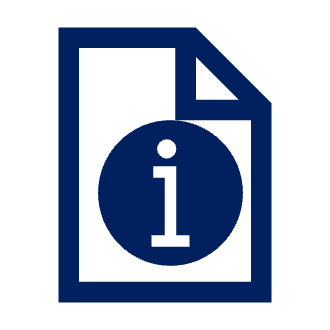 Real-time access to information
Dynamics ERP for manufacturing helps officials to monitor all key business information in real-time and transform them into business growth.
Make accounting easier
ERP allows for the accounting department to become a truly strategic part of the business by increasing productivity with improved accuracy and new insights into every aspect of your business.
Improved Inventory Management and tracking
An ERP sufficiently provides control over inventory components, precise demand-planning, streamlined production scheduling, and strong coordination of distribution channels.
Better production control
Dynamics ERP comes with bill of material data, inventory data, which helps in maintaining a transparent workflow within the manufacturing department.
Streamlining and Automation of Business
A complete ERP software for manufacturing can definitely streamline the business processes and drive automation for manufacturing organizations.
Improved customer satisfaction
Accurate production planning, robust inventory management, streamlined process scheduling, and coordination among departments leads to on-time product delivery.
Ready to start Business with our Expert Team Members?